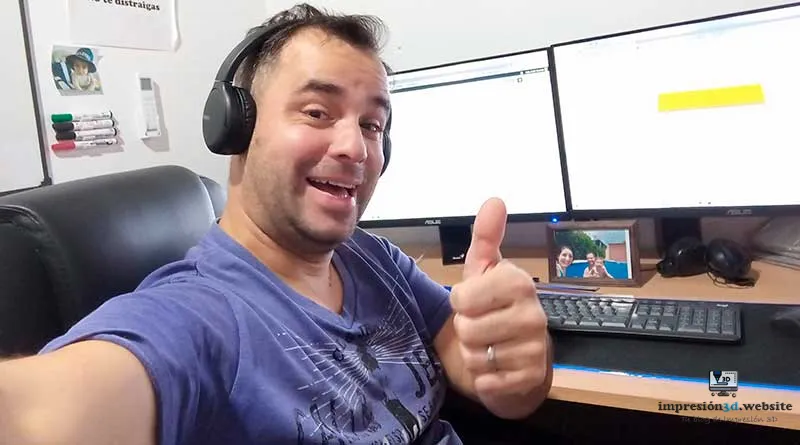 Hello my name is Dario Venencia, I like to learn, blogging and 3D printing.
I hope with this Blog I can make a contribution to the community and grow together with you in this beautiful world of 3D printing.
I dream of a better, healthier world where we are all free.
About the Blog:
The blog is relatively new but I'm working to expand it, right now all posts are divided into 4 categories:
tutorials: Publications on «how to».
Failures and solutions: Posts about failures and possible solutions.
Maintenance: Publications about maintenance and improvements to your 3D printer
Slicers: Here you will find posts about Ultimaker Cura and PrusaSlicer.
The categories serve as a guide to find the information as quickly as possible.
My 3D printers:
The 3D printers I currently use for the blog examples are Creality Ender 3 and Ender 3 PRO with manual leveling.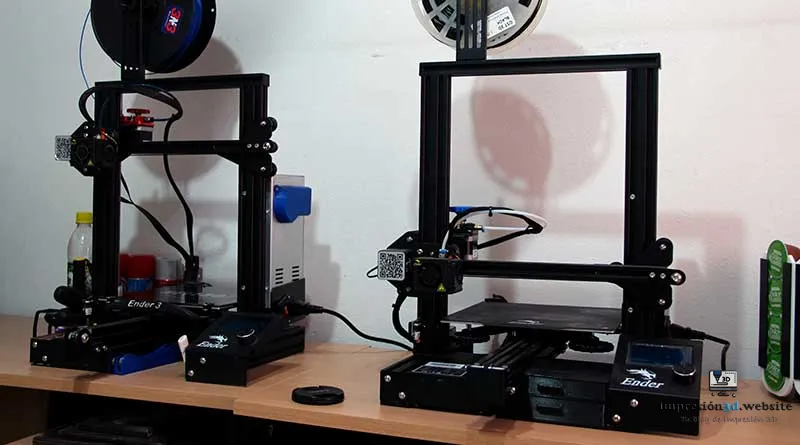 I love them, I love them because I can do whatever I want with them. The hard part is make them fail to print the examples.
Can you imagine having your printer calibrated and leveled to have perfect prints and then having to make it fail?
It is to have original examples for you.
I also have a 400mm Wanhao D9 Mk2 which is huge and takes up a ton of space.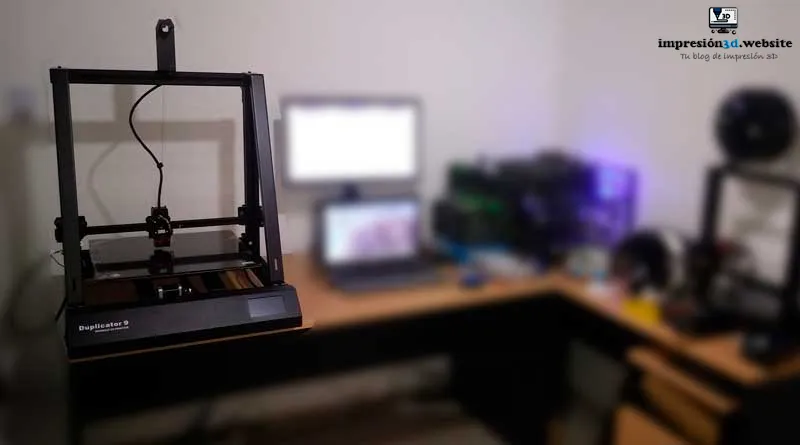 My wish for this Blog:
My wish is to have a site where they can find everything they need about 3D printing.
I hope one day to form a community where we can help each other.
I hope that your experience on the page is the best and if there is something that I can improve, do not hesitate to tell me, I will be attentive to your messages.
If you need to communicate Contact me by email and I will try to respond as soon as possible.
Thank you for your visit.